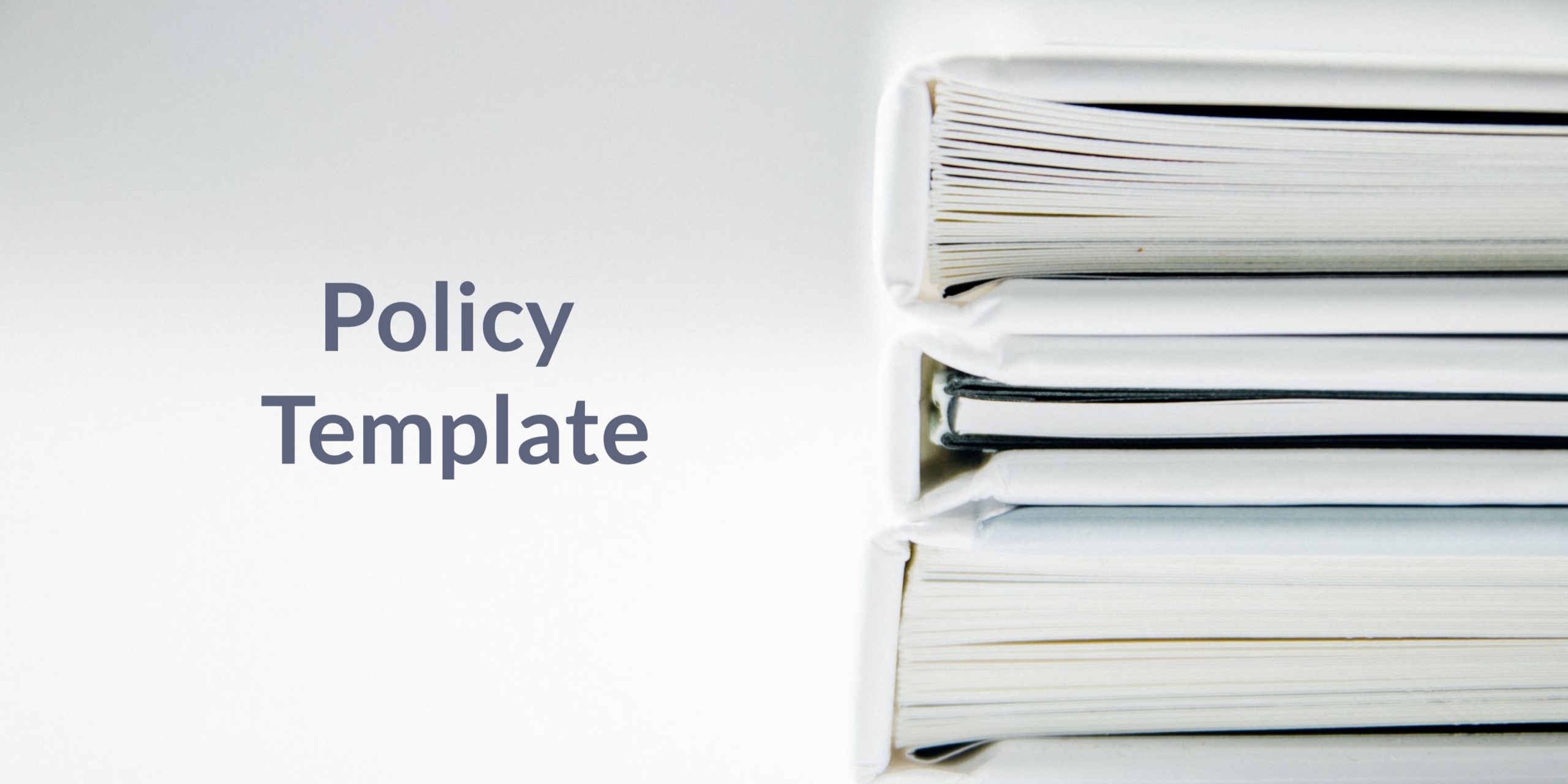 Cybersecurity Policy
November 25, 2020 | Other
This sample policy will assist your organization in creating an overall framework for its Cybersecurity Program. A Cybersecurity Program includes a documented set of information security policies, procedures, standards, and guidelines that provide a roadmap for effective security management practices and controls. Within the sample Cybersecurity Policy are links to the other sample policies that can be incorporated into your organization's Cybersecurity Program as part of its documented set of policies. 
In an effort to arm and empower businesses with free tools to help keep their businesses secure from cyber threats, the policy below was provided as a courtesy by the New York State Department of Financial Services (DFS) and is provided on an "as is" basis.  This policy is intended for information purposes only and does not constitute legal advice. It contains sample text and is customizable to suit your organization. DFS assumes no liability or responsibility for any errors or omissions in the content, including as a result of changes to DFS's regulations since the date of this policy. Some elements may not be practical for every organization and more may be required.
You can download the template by clicking "Read More" below.