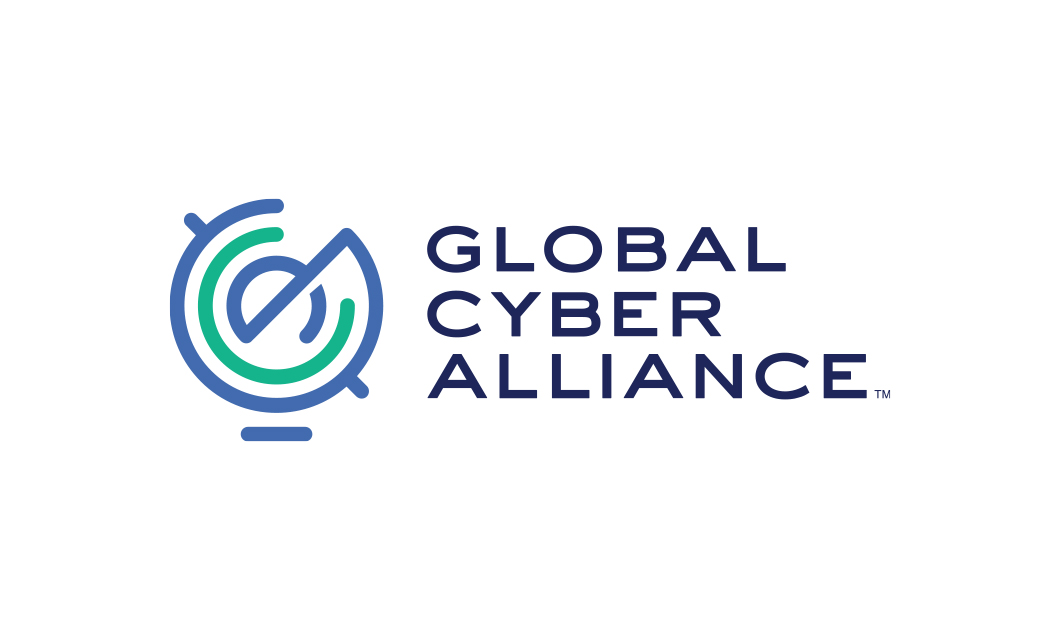 How to Inventory Your Devices, Applications, and Accounts
November 25, 2020 | Know What You Have
GCA created the GCA Learning Portal to offer additional training and resources supplemental to the Cybersecurity Toolkit. The second course in the Learning Portal, "How to Inventory Your Devices, Applications, and Accounts," will teach you about the importance of taking an inventory of what you have so you know what and how to protect it. This is the foundation of everything else you will do to better protect your small business and your customers.
Course sections include:
How Devices, Applications & Accounts Impact Security
Tips for Taking Your Inventory
Why Inventory Your Devices, Apps & Accounts?
Know What You Have Checklist
Inventory Tracker
What Have You Learned?
Keep on Learning!
Click "read more" to view the course.