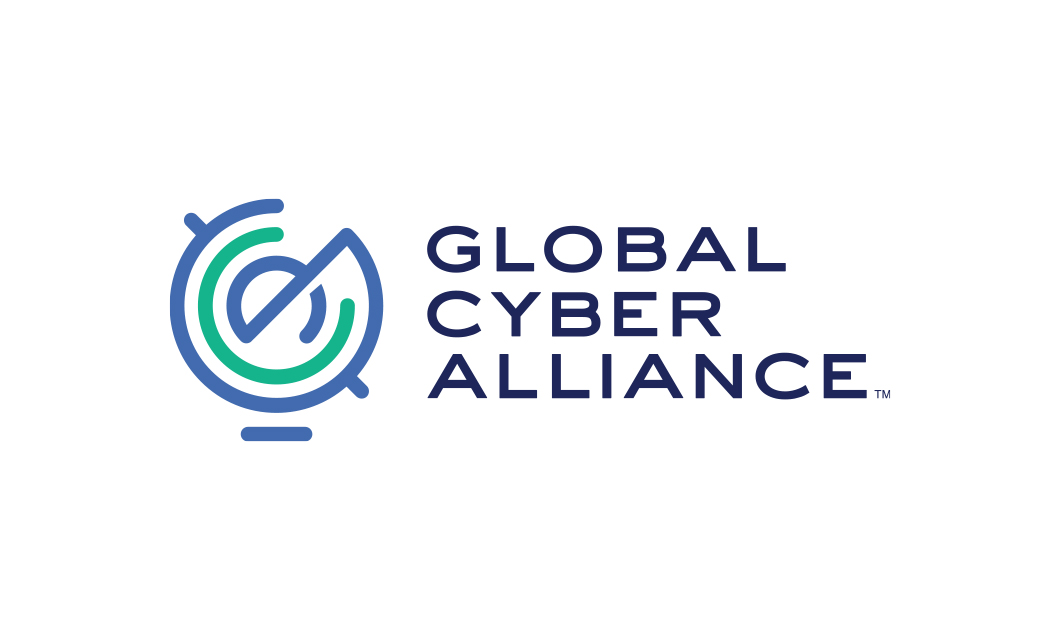 Understanding Cyber Risk
June 6, 2022 | Know What You Have
GCA created the GCA Learning Portal to offer additional training and resources supplemental to the Cybersecurity Toolkit. The first course in the Learning Portal, "Understanding Cyber Risk," provides helpful insight into the most important cybersecurity issues, precautions, and best practices. This course is useful to learn how cyber threats and related risks can impact you.
Course sections include:
Cyber Risk
Understanding Cyber Risk
What is Cyber Risk?
Where Does Cyber Risk Come From?
How Does Cybercrime Work?
Managing Cyber Risk
Reflect & Assess
Keep on Learning!
Click "read more" to view the course.